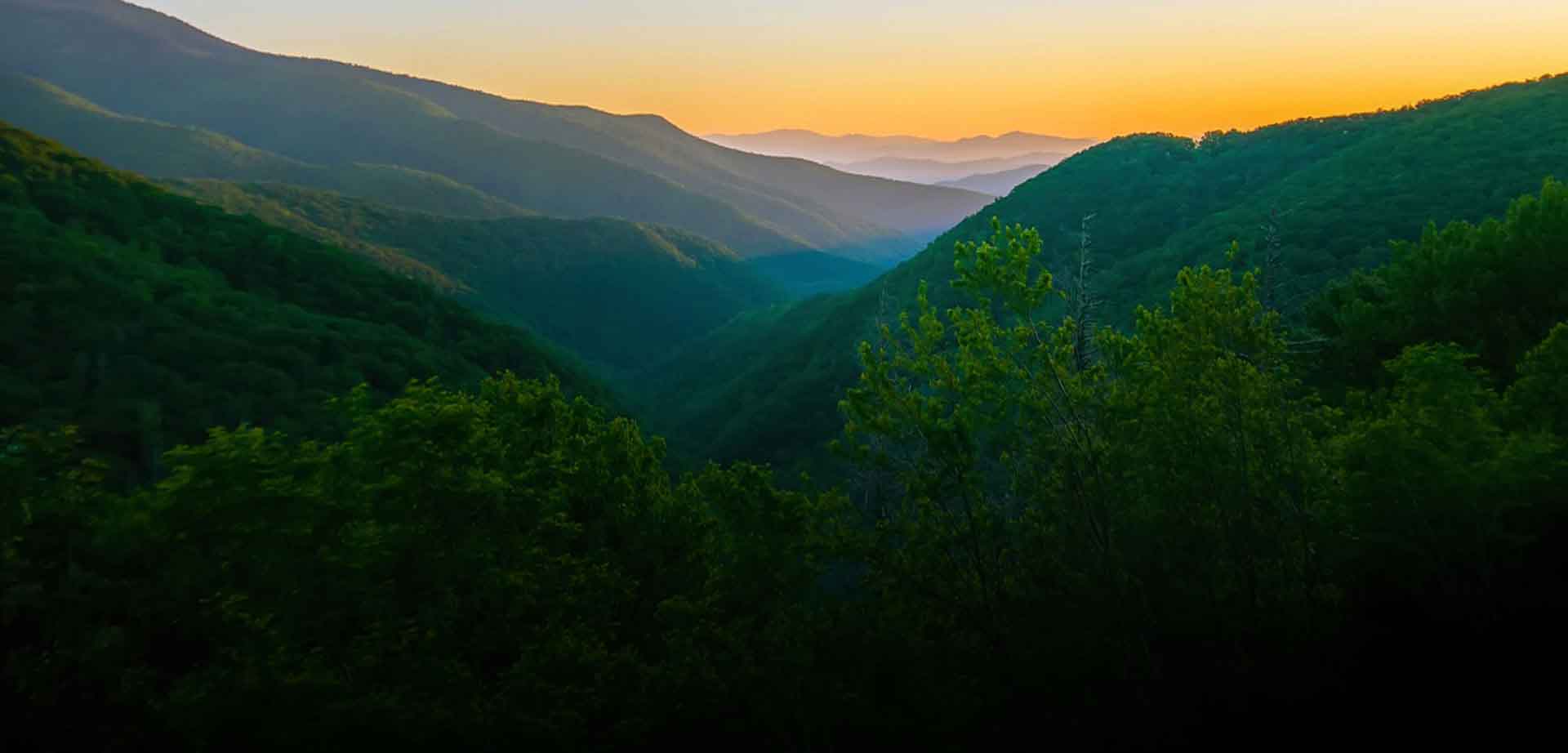 Contact Us
---
WE LOOK FORWARD TO SERVING YOU!
Rapid Expeditions
---
LOCATION
3605 Hartford Rd
Hartford, TN 37753
Our outpost is just off I-40, halfway between Knoxville and Asheville. We're located directly on the Pigeon River.
BUSINESS HOURS
Sunday to Thursday
9:00 a.m. - 7:00 p.m.
Friday to Saturday
8:00 a.m. - 8:00 p.m.
Testimonials
---
"A thrilling adventure for our entire family!" ★ ★ ★ ★ ★
Dave and his entire crew accommodated our large group like family. There were no long waits, we received great customer service, and our family had an awesome trip rafting! We will come again! —Rhode Island
---
"Great little place!" ★ ★ ★ ★ ★
This place is awesome! It had to be smallest rafting company in Hartford, but offered fantastic, local hospitality, and wonderful, fun river guides. They had changing rooms, clean privy, and even a small gift shop. will definitely book with this company EVERY time we come to the area. —Tennessee
---
"WOW! What a ride!" ★ ★ ★ ★ ★
What a great surprise Rapid Expeditions was! We chose it because they are a smaller operation and takes smaller boats out on the river. I knew that our ride was going be a good one because we had an older couple in addition to our two teenagers. Everyone in the boat got (safely) DRENCHED . I was impressed with our guide's candor with everyone, especially the kiddos. He is a super skilled guide. The facilities there are clean and easy to use. It was super easy to arrange a trip, and the staff there was friendly and helpful. —Illinois
---
"First timers." ★ ★ ★ ★ ★
Our experience at Rapids Expeditions was excellent. We booked our rafting trip online, it was an easy process. Our trip was at 2:30. We arrived early and waited for our scheduled time. They have changing rooms and restrooms available. Our guide Lisa was amazing. She was very knowledgeable and personable, she made our first rafting trip memorable. The pictures that they were able to capture of us were great, and the price was reasonable. We loved that this was a smaller company, and the attention we received because of that! —South Carolina
---
"Simply amazing!" ★ ★ ★ ★ ★
This is a small company, unlike their competitor's next door, and we were able to walk in, schedule a trip, have a raft with only our group of people, and a wonderful guide (Amelia). I would highly recommend this company and would go back if in the area again. They also take pictures as you come down the river and the price of the CD, which includes all pictures of your group, was not expensive at all. Very impressed! —Ohio
---
"AWESOME!!!!!" ★ ★ ★ ★ ★
What an amazing time!!! Everyone had such an entertaining experience!! Dana was our guide and she rocked it out!! Definitely recommend this over all the others!!!! —Georgia